An investment from the beginning.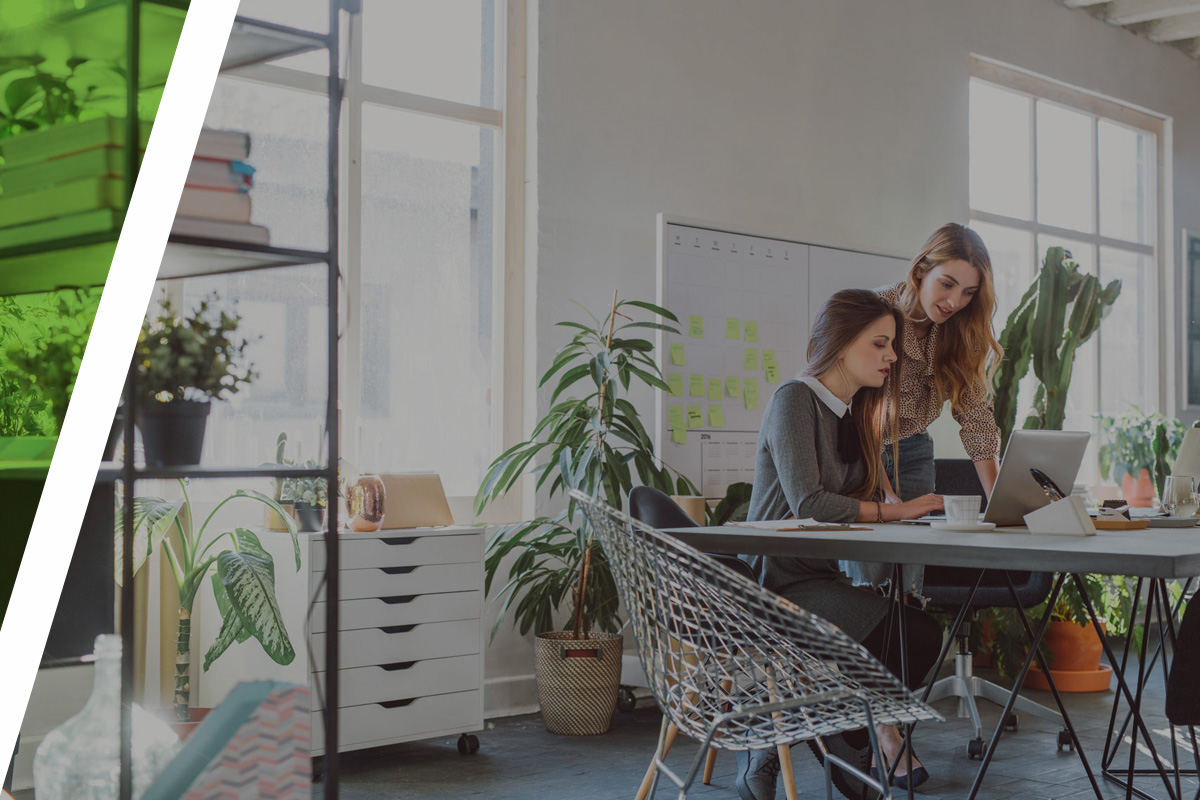 Generate returns for our investors while serving the early stage capital needs of women-led companies generating social or environmental impact.
Women First
Women-led companies are the fastest growing sector of new companies. We serve every aspect of this growth, creating jobs and opportunities for women and positive impacts on the economy and role models for women. We provide early stage investing, a network of successful and connected women, and experienced leadership and operations support.
Engaged Leaders
We are successful entrepreneurs and executives with experience in diverse markets, proven operating experience and contacts at global companies. We seek to provide a trusting, learning environment for investors and founders alike, and to encourage more women to become early stage investors.
Our objective is to achieve capital appreciation and an above average rate of return for investors. Post investment, we roll up our sleeves to help our portfolio companies prepare for high value exits by working closely with founders and senior management to achieve rapid growth and profitability.
Our fund focuses on women-owned or managed privately held seed and early stage growth businesses in the digital, mobile, cloud technology, life sciences, medical device and advanced manufacturing and alternative energy spaces with a preference given to companies located in or impacting Michigan and other underserved geographic markets. We're looking for coachable entrepreneurs with deep domain or industry experience.
We're particularly interested in disruptive technology, first to market start-ups and other businesses displaying industry innovation and the ability to disrupt the relevant market. Special consideration is given to companies requiring relatively small amounts of capital and/or debt for sustainability/liquidity.
We prefer to lead or co-lead early stage preferred rounds. We typically invest between $25K to $250K in tranches tied to achievement of milestones and reserve up to 25% of committed capital for follow-on investments. We frequently syndicate with other funds to help our portfolio companies raise necessary capital. Our fund structure streamlines our decision-making process and helps companies get access to their capital quickly.